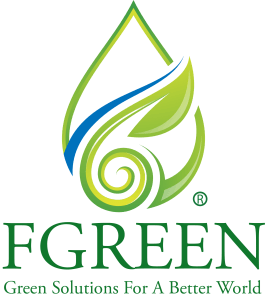 Green Solutions For a Better World
Innovative, Ethical and Committed to the best, we are FGREEN.
FGREEN is a company of green and sustainable chemicals, we gather cutting-edge raw materials and apply in chemicals in various segments such as; cleaning & hygiene, pet line, veterinary, cosmetic, agricultural, oil & gas, remediation of hydrocarbon contaminated soils, mosquito control and remediation of gases and odors. We are focused on providing our customers with the best chemical solutions with a commitment to green, petrochemical-free, biodegradable products and a natural ingredient base. We apply next-generation nano-chemical and bioactive technology to consumer and industrial products.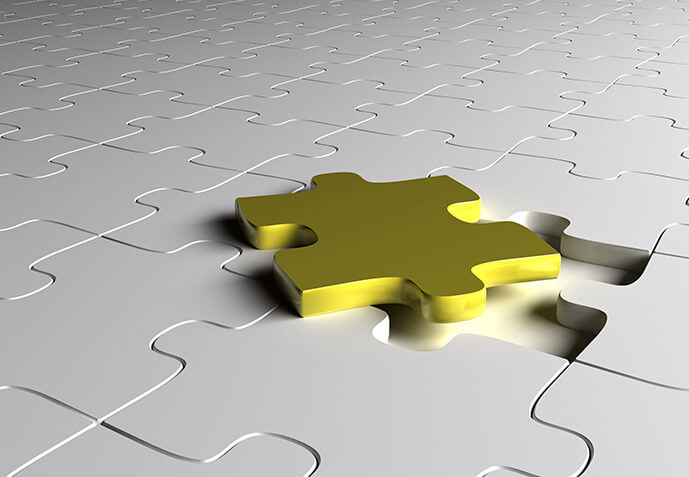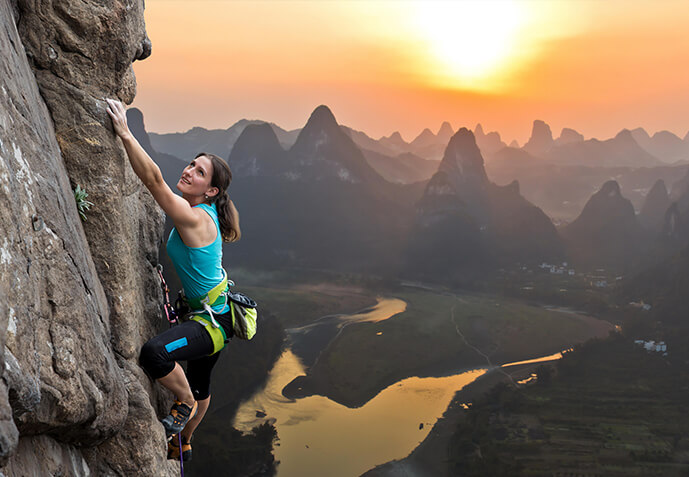 With the commitment of increasingly generating positive social impact, we always focus on environmental preservation, socio-environmental policies and the application of raw materials from renewable natural resources in our products. Our mission is to deliver our customers the best chemical solutions and consequently generating the lowest possible environmental impacts.
Green chemistry solutions for a better world!
FGREEN's priority is to establish a Quality Policy focusing on excellence in the management, monitoring and traceability of raw materials with our suppliers, always aiming at the improvement, standardization of production processes and above all, the qualification and appreciation of our employees.